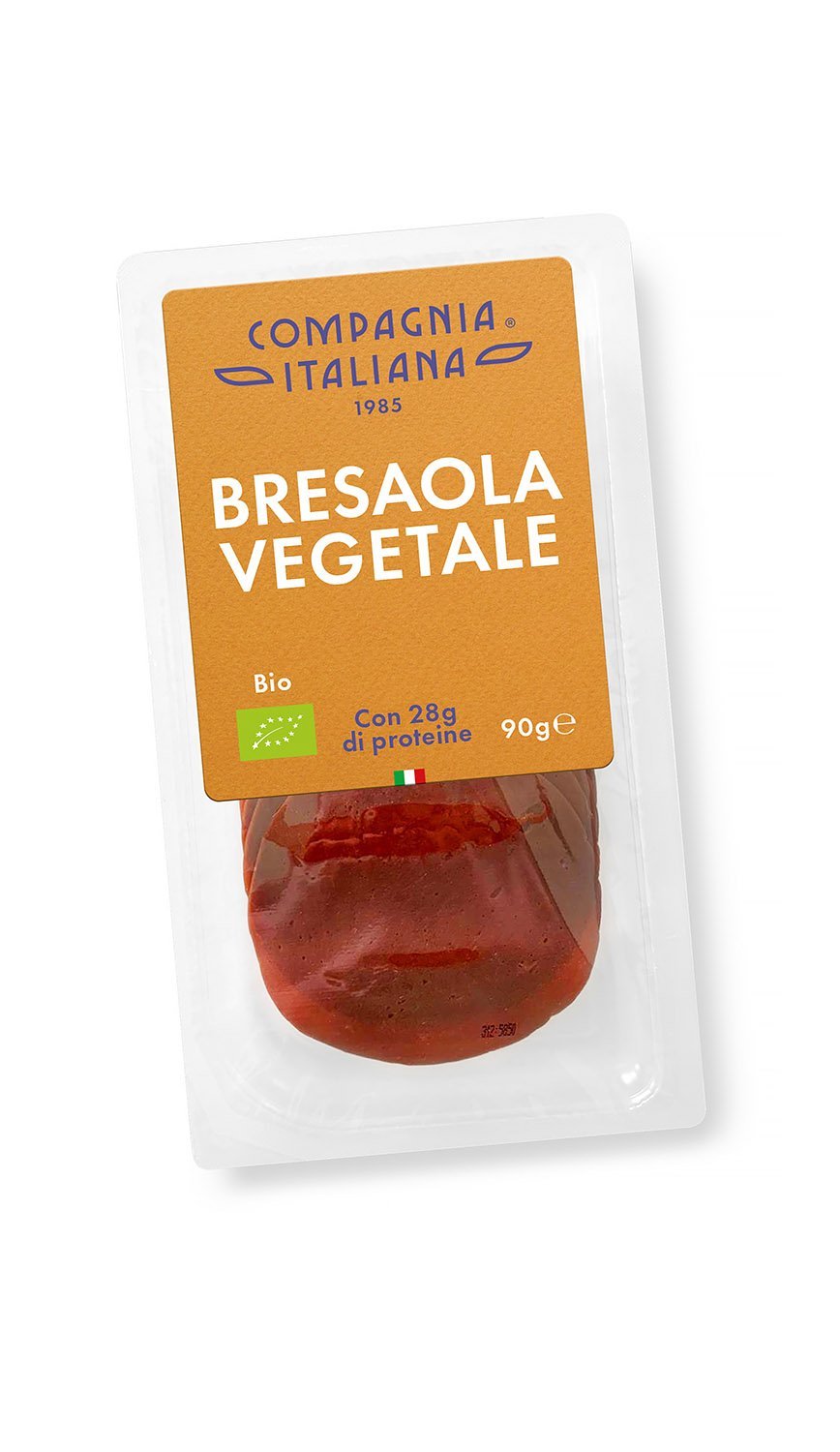 Meat substitutes
Plant-based Bresaola
Our Plant-based Bresaola is the result of a revolutionary production process, which makes it extremely similar to the traditional bresaola in color, texture, and taste.
Compagnia Italiana makes its Plant-based Bresaola from a wheat and legume flour dough, and flavors it with spices from organic farming.
The mixture is then steamed and seasoned also on the external surface; the product is then aged at a controlled temperature.
Our Plant-based Bresaola gets its unique taste also from a final seasoning with juniper berries and nutmeg.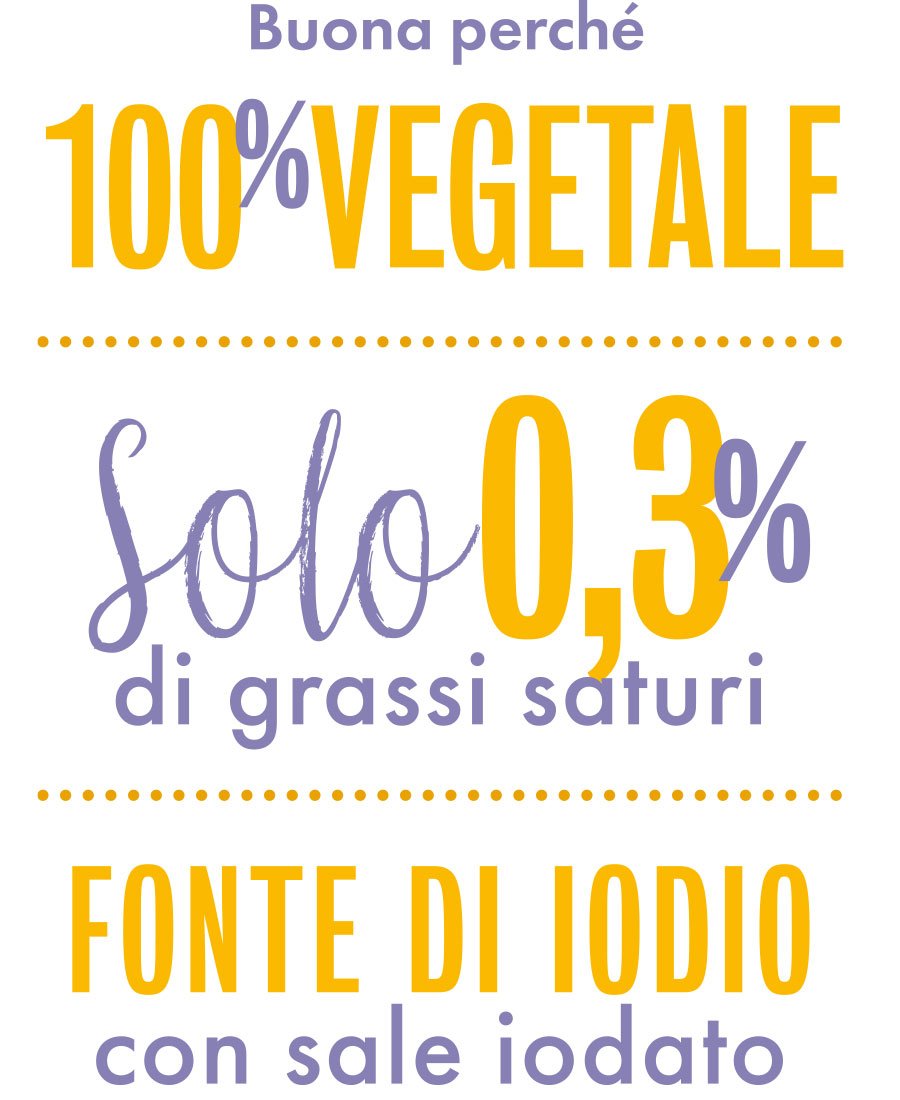 Idee in cucina? Lasciati ispirare dalle nostre Ricette
Valore nutrizionale
100g
ENERGIA
929KJ
220Kcal
GRASSI
2.7g
DI CUI SATURI
0.3g
DI CUI TRANS
0,0g
CARBOIDRATI
19g
DI CUI ZUCCHERI
3.9g
FIBRE
3.6g
PROTEINE
32g
SALE
2.3g